Dignity and choice are at the core of our care.
At Allwel, we follow the Golden Rule. How would I like to be treated? How would I want someone to speak with me? How do we best help someone manage challenging behaviors? This guides our conduct in everything we do.
We also follow the Ethical Standards outlined by the American Brain Injury Association, Commission on Rehabilitation Counselor Certification, American Academy for the Certification of Brain Injury Specialists, and the Commission on Accreditation of Rehabilitation Facilities for brain injury rehabilitation service providers. Our nurses follow the guidelines and ethical practices under their licenses, including those of the American Nurses Association.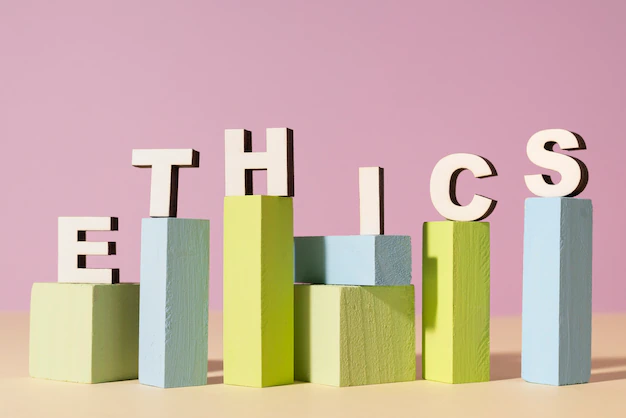 Our services are provided by highly qualified and dedicated staff, all of whom support your loved one's right to make choices and be as independent as possible. We may, on occasion, need to re-direct choices they make that could be harmful. We will always make sure that your loved one is safe. Protecting dignity at all times is central to the philosophy of Allwel. What does this mean? It means that sometimes, your loved one will want to eat dessert first, or refuse to take a bath, and we will support them, so long as they remain safe. We will work with you and your loved one to feel empowered to make their own choices. We will talk with you about how to best support your loved one's choices.
The Allwel Code of Ethics
Allwel has established the following "Code of Ethics" to guide all staff members, interns, volunteer and consultant interactions with clients, family members/significant others, referral sources, other care providers, vendors, suppliers, payers, the greater community, and one another. The overriding expectation is that all interactions are respectful and professional, and intended to be helpful and responsive.
Commitment to Clients
1.     I will not use my professional relationship with Clients or their families/significant others to further my own financial or personal interests, nor extend this relationship beyond appropriate professional limits.
2.     I will not solicit, refer or admit current Allwel Clients to any services I provide privately or to an organization at which I am or will be employed, without prior authorization from my supervisor.
3.     I will not threaten, coerce or intimidate, nor direct profane, abusive or disrespectful language towards Clients, their significant others or other Allwel clients.
4.     I agree that a social or sexual relationship between a current or former client and myself is strictly prohibited and will immediately inform my supervisor of the existence of any such relationship.
5.     I will respect Clients' confidentiality.
6.     I will not discriminate against Clients for any reason and will immediately report all instances of suspected discrimination or unprofessional conduct to my supervisor.
Commitment to Professionalism
1.     I will utilize supervision to further my professional development and improve the quality of care I deliver.
2.     I will report to my supervisor and seek assistance for any problem that impairs my professional performance.
3.     I will keep my professional credentials current.
4.     I will adhere to the regulations, standards and ethical guidelines promulgated by the pertinent government agencies, and by my professional association.
5.     I will ensure that the clinical records or corporate documents that I am responsible for are accurate, complete and timely.
Commitment to Co-Workers
1.     I will respect the rights and views of my colleagues, and treat them with honesty, fairness and courtesy.
2.     I will strive to resolve differences of opinion with co-workers through cooperation and respect.
3.     I will not discriminate against my co-workers for any reason and will treat all co-workers with the utmost respect.
4.     I will not sexually harass any employee, nor condone such harassment.
5.     I will not be disrespectful or insubordinate toward supervisors including the refusal to carry out directives, obey instructions, or to accept appropriate supervision.
6.     I will not threaten, coerce, or intimidate, nor direct profane, abusive or disrespectful language towards my co-workers or supervisors.
Client Bill of Rights
Allwel Ethics Committee