Specialized Services Customize Our Care
Everyone benefits from a little extra help.
Care for the whole person.
 Allwel is an approved provider for the Office of Mental Health's Community Oriented Recovery and Empowerment (CORE) services.  We believe recovery is a journey and mental health is something everyone can improve.  We help people achieve meaningful goals in their own lives, such as finding employment, applying for school, participating in a community event, reducing stress and anxiety, and improving mood.  We have providers who can assist with defining your own goals and how to achieve them.  We also have PEER supports for those who would like a helping hand from someone who has been on the same path to positive mental health as you.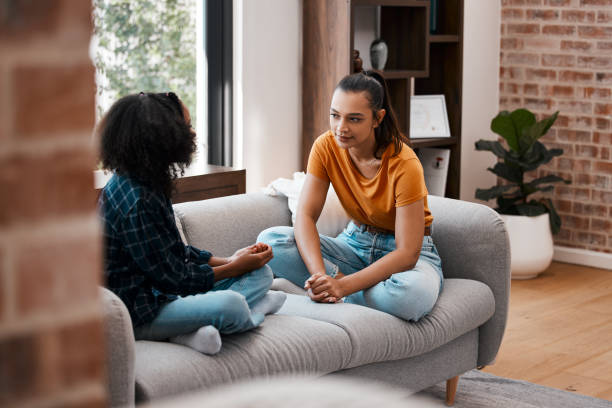 Care when you can't be there.
Allwel is a licensed home care agency that offers high-quality, customized services designed to help individuals who need assistance to live safely and comfortably in their own homes. We have two offices: in Buffalo and in NYC. We started our journey as New Frontiers in Traumatic Brain Injury in 2004 in the New York city region. We began working with individuals with traumatic brain injury, with the mission of helping them live with autonomy and dignity in the community, in their own homes. In 2009 when we became a licensed home care agency, we were able to care for other populations as well- such as individuals with other long-term illnesses or individuals recovering from a life event, such as a fall.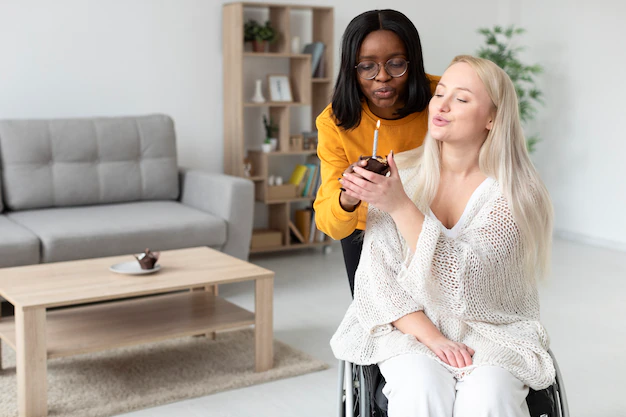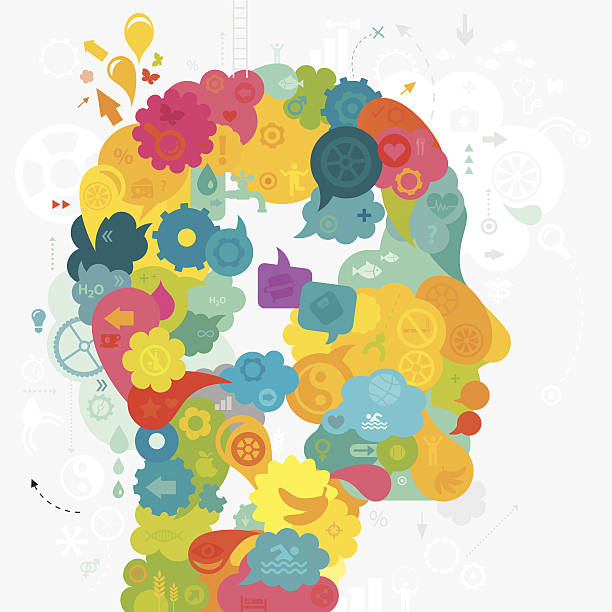 Behavioral Health Services
People who experience difficulties accessing behavioral care in the community can receive personalized behavioral health care at home.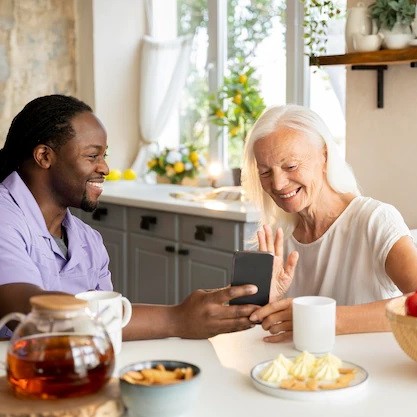 Home Care You Can Trust
We can provide as much or as little help as you need – that's the beauty of personalized care.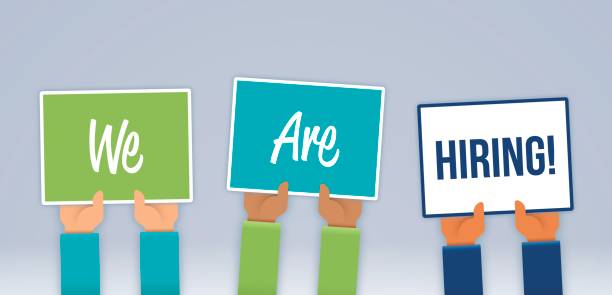 Careers
Our caregivers' quality of life is just as important as our participants'.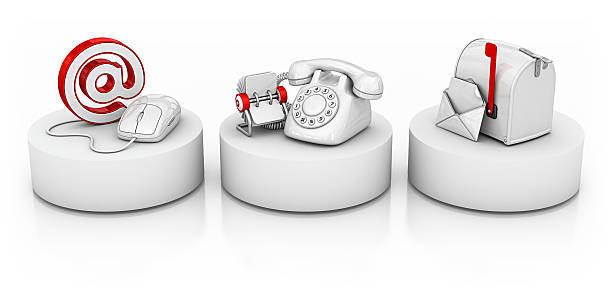 Contact
We know this isn't easy, and we want to help. Let's talk about what we can do to give you peace of mind.
Administrative Team
Extensive training, deeply rooted ethics, and genuine compassion set our team apart.
Great care is about what you can do for someone, not just what you have to do.